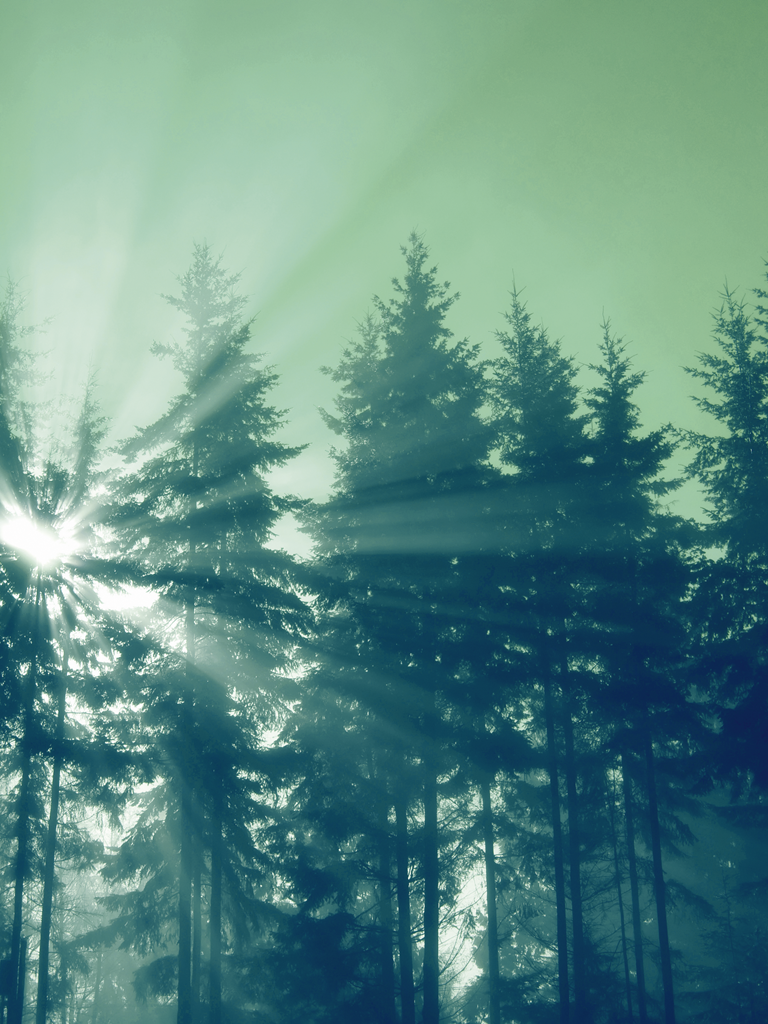 Info legali e societarie
Info legali e societarie
Last updated: 26 September 2018
1. General
This website ("website" here means "glock- ecotech.com") is run by GLOCK ecotech GmbH, Bengerstrasse 1, 9112 Griffen, Austria (hereinafter: "GLOCK ecotech", "we",, "us"). The media owner and publisher of the website is also GLOCK ecotech GmbH. The content of this website is owned by GLOCK ecotech GmbH.
Visits to and use of our website are subject to the Terms and Conditions of Use specified below. By accessing our website or exploring its services or content, you declare that you have read and understood these Terms and Conditions of Use and that you agree with them. Please be aware that GLOCK ecotech can change the Terms and Conditions of Use at any time. Continued use of our website will be understood to mean the user's consent to the amendment of the last applicable Terms and Conditions of Use.
2. Disclaimer
GLOCK ecotech has made every reasonable effort to ensure that the information provided on this website is correct and complete at the time of publication. Nevertheless, GLOCK ecotech accepts no guarantee or warranty for the correctness, absence of errors, quality, accuracy, reliability, dependability, functional suitability, suitability for use, availability, completeness or up-to-date character of the website or of the information, contents or services provided on it; GLOCK ecotech provides no express or implied guarantees or warranties of any kind whatsoever for the aforementioned or for the expected results or for the non-violation of commercial or intellectual property rights or any other rights of any third parties or for the suitability of contents, information or services for a specific purpose. Anyone visiting or using our website, navigating to it, using its contents, information or services or making decisions that are based on trusting the website does so exclusively at their own risk as a site user. Any decisions based on information provided on a website are completely and entirely within the user's responsibility and at the user's discretion.
GLOCK ecotech reserves the right to modify, amend, delete or temporarily or permanently shut down the website, its contents or services at any time without prior notice.
GLOCK ecotech accepts no warranty or liability of any kind whatsoever for direct damage, consequential damage or any other kind of damage for whatever reason where such damage arises in connection with the direct or indirect use of its website or, conversely, with the impossibility of using its website or with the direct or indirect use of the information provided on its website, including hyperlinks. In particular, GLOCK ecotech does not therefore accept any warranty or liability for the website or its contents being available without interruption or being available at all or working faultlessly and without malfunctions or for faults being removed, or for the website or the relevant resources (e.g. servers) being free from viruses or other harmful code.
3. Copyright, trademark rights and intellectual property
Unless otherwise indicated, the ownership of all documents, contents and services provided on the website – and thus in particular (though not exclusively) texts, brands, logos, graphics, images, animations, videos, audio material (sound), music, drawings, structure, design, expertise, technologies, products, processes, software, etc. (collectively referred to as "contents") – shall remain exclusively with GLOCK ecotech or companies affiliated with GLOCK ecotech, or such contents are used with the consent of the relevant owners or holders of rights and are protected by copyrights, trademark rights, design rights, patents or other intellectual (property) rights to which they are entitled under applicable legal provisions (hereinafter: "property rights"). Any unauthorised use of contents may therefore be in breach of copyright, trademark or other laws. We expressly wish to point out in this context that the GLOCK brand and all other brand names on the website are legally protected under trademark law.
GLOCK ecotech reserves all rights, especially trademark rights and copyrights, on the entire content of this website, in particular on trademarks, logos, text, graphics, photographs, layout, etc. No elements and no information shown on the website must be understood or interpreted as granting licences or as the provision of any other permission (including for use). No one is granted licences or any other permission (including for use) in respect of rights (ownership, industrial property rights, copyrights, trademark rights, etc.).
The content of the website may only be used for personal purposes, not for commercial purposes. Any other reproduction and any other use, including copying, modification, sale, transmission or propagation of contents of the website, whether wholly or in part, is hereby expressly prohibited unless prior consent has been obtained from GLOCK ecotech or from the rights holder.
4. References and links
Our website may contain references and links to third-party websites. Such links and references are only included for the purpose of user-friendliness and do not mean that GLOCK ecotech approves of or agrees with those sites, that it appropriates the same in any form whatsoever or that it identifies with the contents. Any sites to which this website contains links or references are neither operated nor controlled by GLOCK ecotech. GLOCK ecotech is therefore not responsible for their contents or information. If the user uses such links or references to other websites, GLOCK ecotech therefore accepts no responsibility, liability or warranty, particularly concerning the contents of such websites (e.g. contents violating legal regulations or morality or content which is faulty or incomplete) or concerning data privacy practices on such websites or indeed any damage that might be caused by the use of linked information. The user alone bears the exclusive risk and peril of accessing linked or referenced websites. Neither does GLOCK ecotech accept any responsibility or liability for the contents, information, damage or disadvantages that may arise when an external website has set a link to the website of GLOCK ecotech. Furthermore, you are not permitted to create and/or operate links to our website without obtaining prior permission from GLOCK ecotech.
5. User behaviour
As a user of this website you undertake to ensure that your user behaviour does not contravene laws or regulations or these Terms and Conditions of Use. You undertake, in particular, not to transmit contents bearing viruses, so-called Trojan horses or any other potentially harmful code or files and not to use your communication with us – especially via the contact form or email – for sending advertising, junk mail, spam, chain letters, pyramid schemes, etc.
6. Applicable law and place of jurisdiction
The exclusive place of jurisdiction for disputes arising from or in the context of these Terms and Conditions of Use or in connection with the use of our website shall be Klagenfurt am Wörthersee, unless otherwise specified under consumer law or under other mandatory statutory provisions. The Terms and Conditions of Use are subject to Austrian substantive law, but are not subject to the UN Convention on the International Sale of Goods or to Austrian conflict-of-law provisions.
These Terms and Conditions of Use are subject to change at any time, in which case the new version shall become legally applicable on the day following its first publication. The latest valid version is always published on our website, under "Latest Update".
Should any provision in these Terms and Conditions of Use be or become invalid, illegitimate, void or unenforceable for any reason, either wholly or in part, then this shall not impact the validity or enforceability of the remaining provisions in these Terms and Conditions of Use. In such a case the relevant provision shall only be restricted or deleted to the extent that this is strictly necessary and shall be replaced by a valid provision that comes as close as possible to the purpose of these Terms and Conditions of Use, so that the remaining provisions of the same remain unaffected and totally effective.